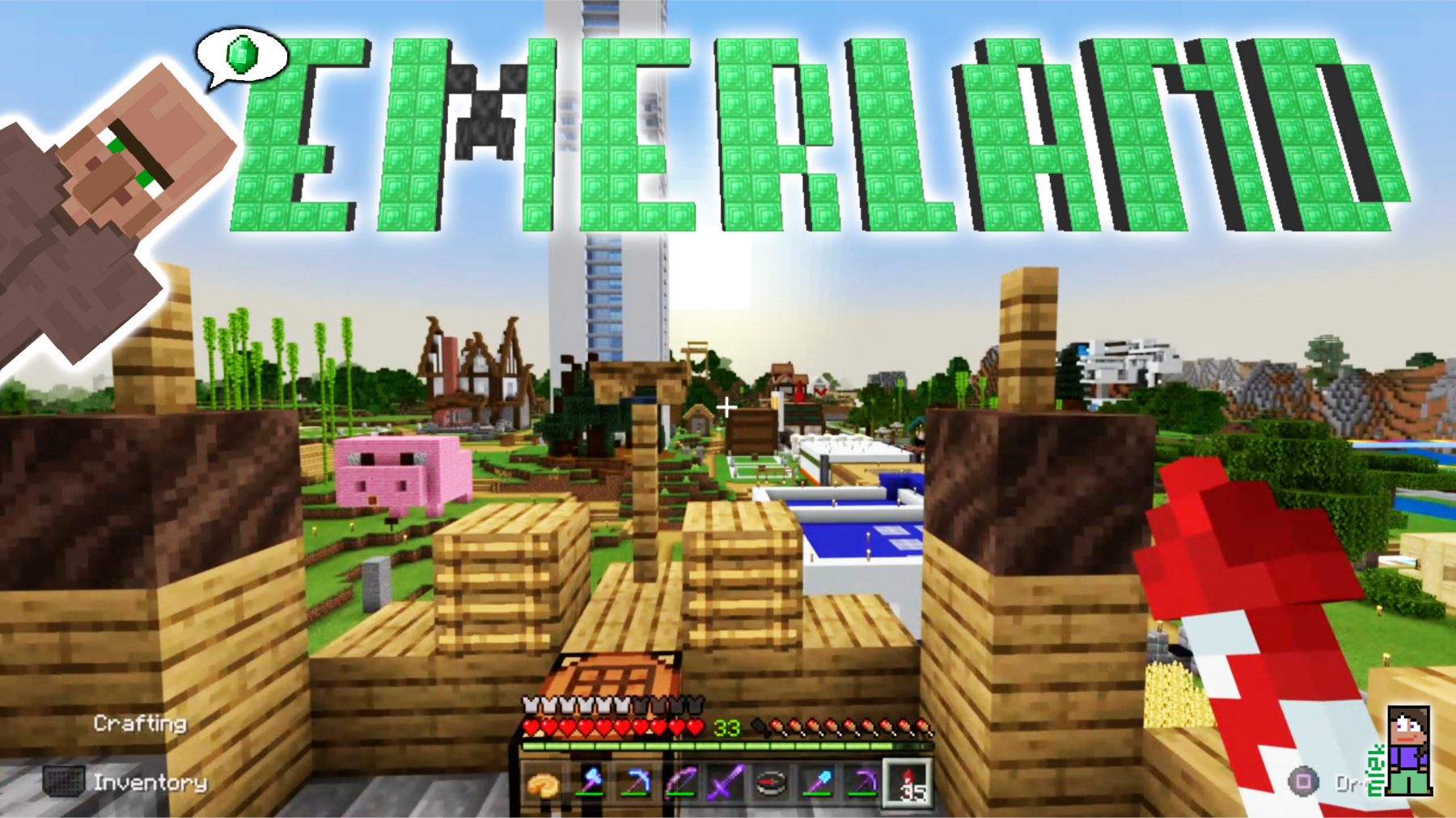 Join our Discord to get whitelisted →
About
Emerland, also written EmerLand is a vanilla, whitelisted Minecraft Bedrock Edition Server started in July 2020 by Req001. It runs on a latest official Bedrock Server software available from Mojang. We have only custom-built small modifications, such as one-player-sleep, tp gates, customised dragon drops etc. to make Minecraft life a bit easier and more exciting.
The members of the Emerland servers are Minecraft Bedrock players from around the world who found out about the server from Reddit, websites such as planetminecraft.com or have been recruited by other members. Emerland is open to everyone but there are access limitations for joiners throughout their short trial vanilla playthrough.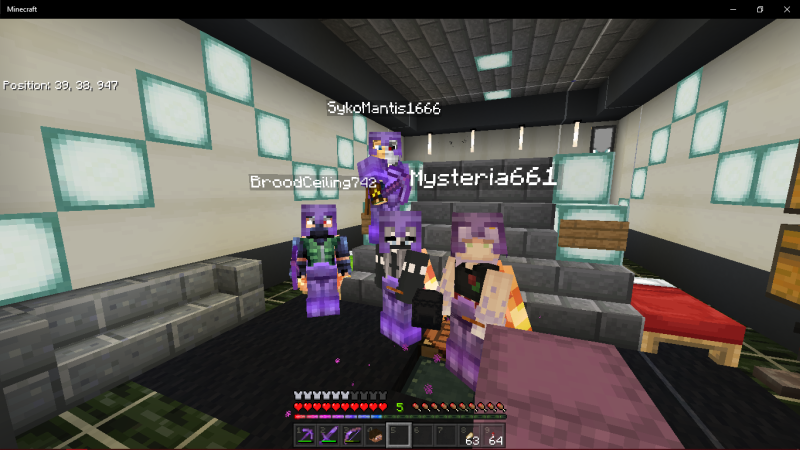 Emerland has currently two vanilla worlds on-line, each open to all. The first world is a permanent one, with no plans for reset. It is great for long-term projects and due to it's age provides easy access to virtually unlimited resources of any kind. The second world grands god-like capabilities for a selected group of members called The Dog Team. Both worlds should provide a perfect platform for Vanilla Minecraft Bedrock YouTubers and Twitch streamers. Many people have been invited to join the server since its beginning, and many people have left at their own discretion. Few people have been banned from the servers for not following the rules, being toxic or dishonest.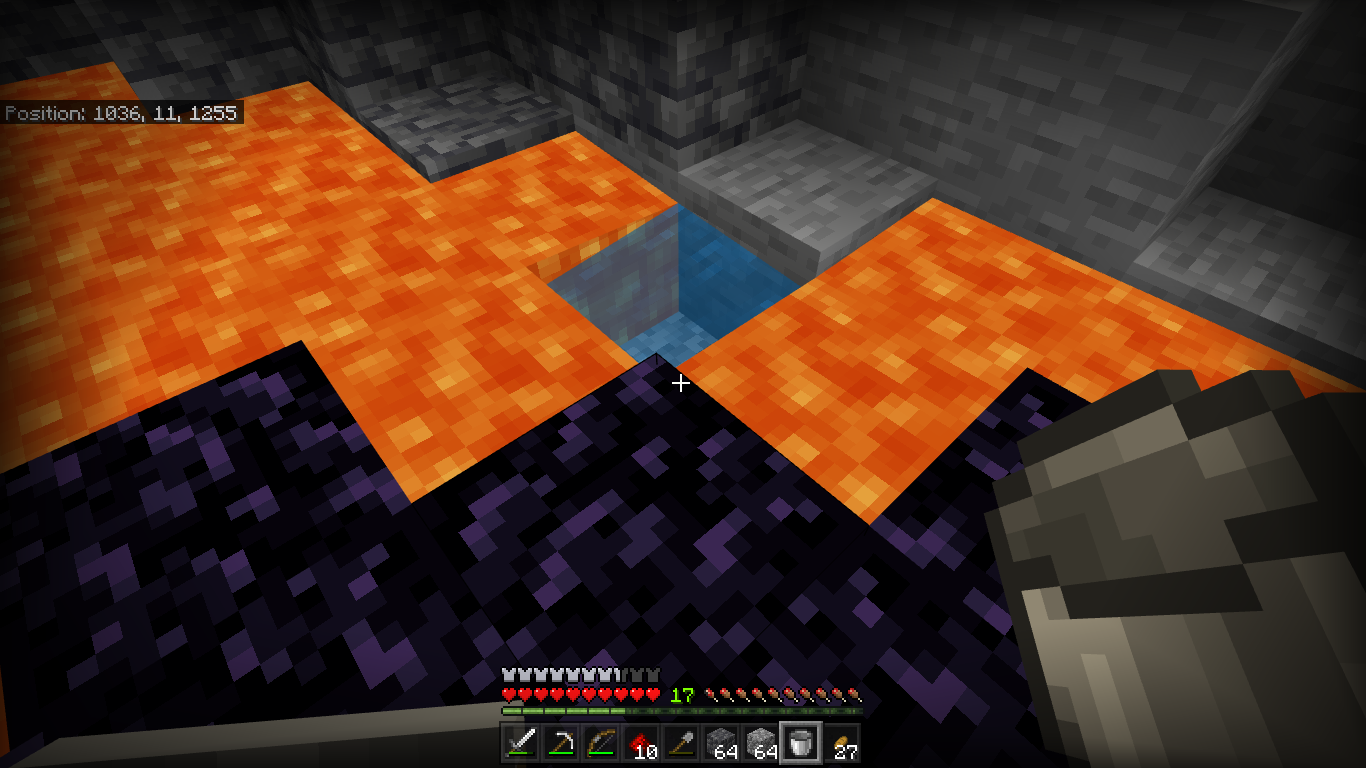 There are several ranks for members. Joiners start with initiate rank and can climb-up in the hierarchy as they gain experience and trust of other members, expanding their access and powers. The highest rank is currently mega-mods which grants ultimate powers. There are several generations of members depending on when they joined and we are currently at 7th generation. Each of the players collaborate on the server as they please and many of them had a significant contribution to community and shared areas.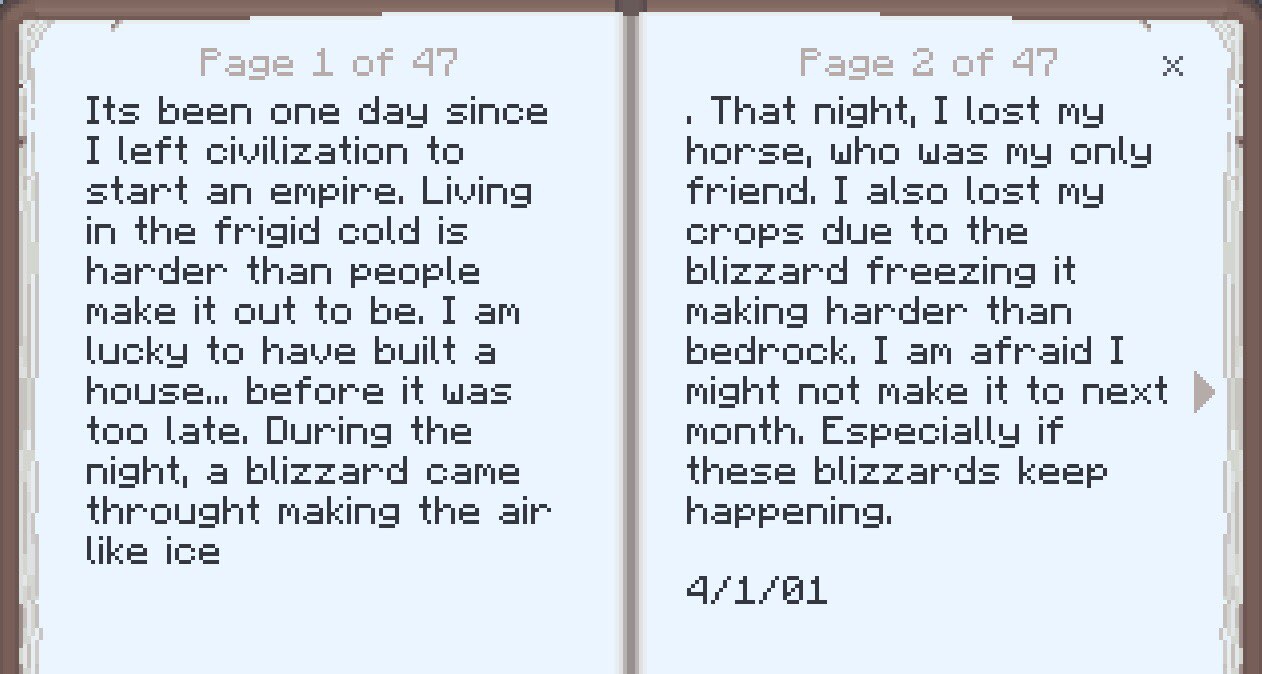 Apart from their Minecraft projects members also create related content which they share on Discord such as art, graphic design, poetry, lore and more. There are engaging Emerland some videos from Maru. Pebus streams a chilled play-through in a duo with theberchtree as Umbies on Twitch and also uploads vids of her awesome mini-games creations on New Emerland world. Req also uploads occasionally uploads silly vids from his Blockventures.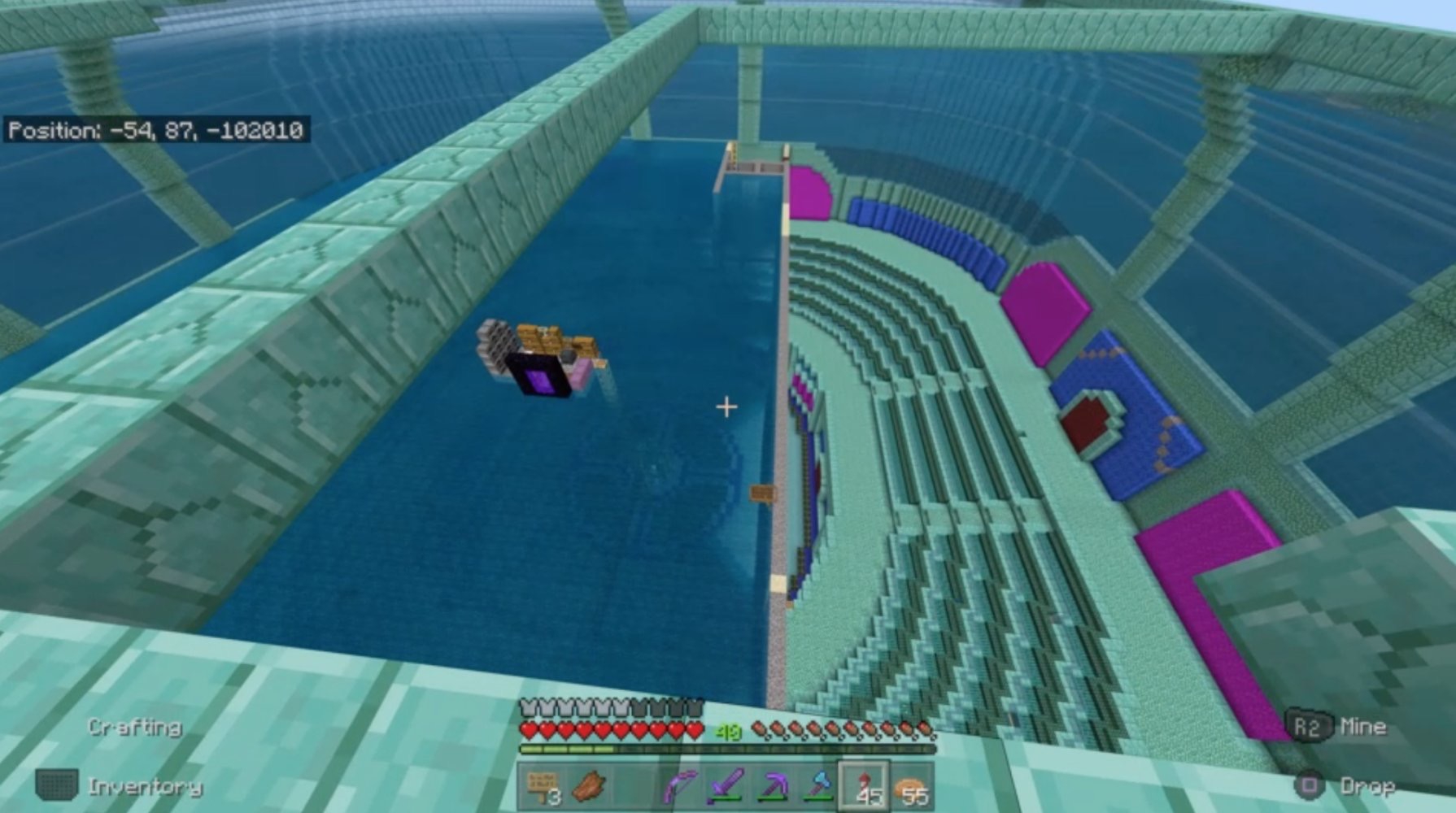 Emerland is meant to be a safe environment for everyone. All of the Emerlandians try to make sure none of the members spread hatred. Everyone who gained the Emerald Tag wants to make sure that Emerland is as non-toxic as possible.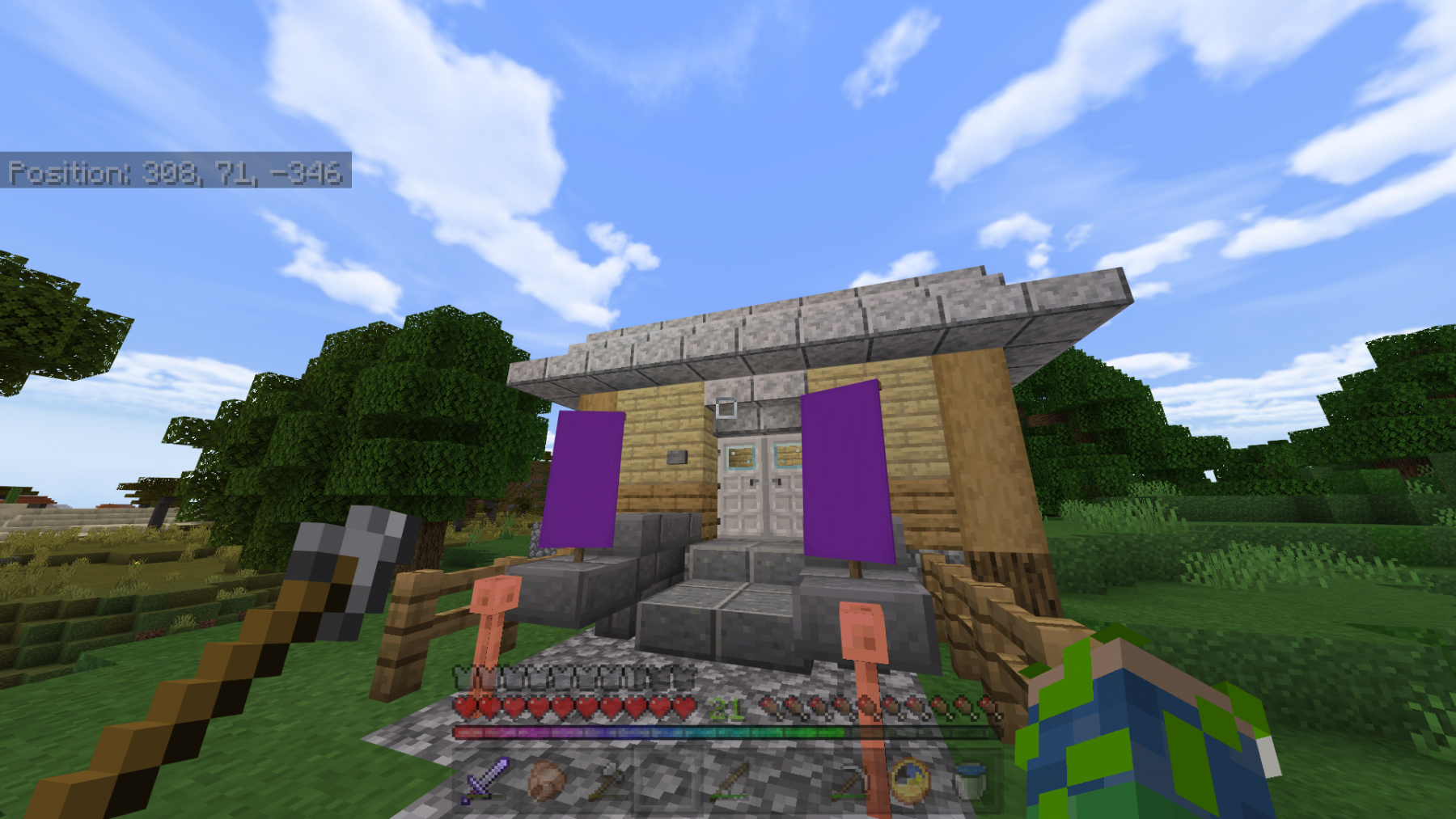 Sharon & Luí
Sharon is a friendly foxy who helps around Emerland servers. As a Discord bot she is responsible for keeping track of always-changing list of members with their gamer tags. She also tracks everyone's play-time, fetches info on who is currently online in Minecraft, helps to manage the whitelist and provides rescue services for those who got stuck in a wrong location due to infamous Bedrock Portal Glitch, too.


Luí, Sharon's BBF, hasn't developed any notable skills yet but he surely has talents…

Support Emerland
Hi! I'm Req001. I've launched Emerland as a place for everyone to chill, enjoy, create, fight the monsters, connect with others, share ideas, experience and even get homework help lol!
Emerland community is an inclusive group of people from various countries, ages, backgrounds, orientations and beliefs.
Your donation will help to cover the costs of hosting Minecraft worlds and our custom Discord bots Sharon and Luí, costs such as electricity, broadband bills, domain names, cloud storage etc.
Server's hardware is in a desperate need of an upgrade, too.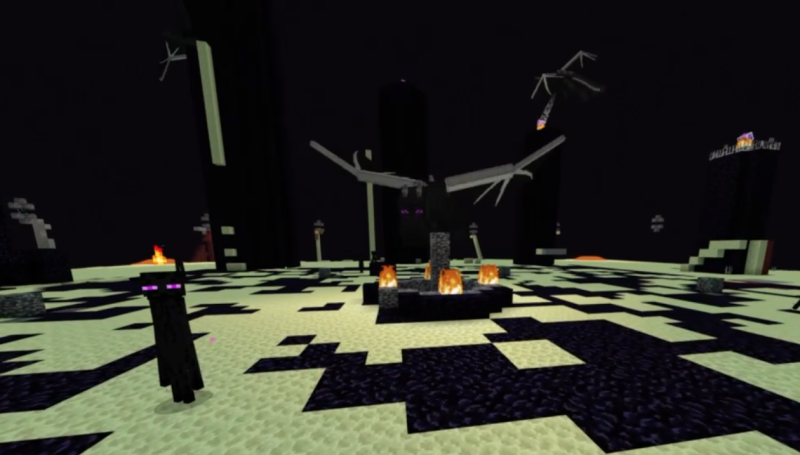 Any amount would be most welcome as every little helps 😀 One-off and reoccurring payments will be most appreciated.
Your support would help to keep the server up and running 24/7 and also inspire maintaining and growing this amazing community, ensuring that this safe and non-toxic environment stays open for everyone.
Your support would make me extremely happy and help keeping the server alive for another month. The server means a great deal to many wonderful and talented people out there.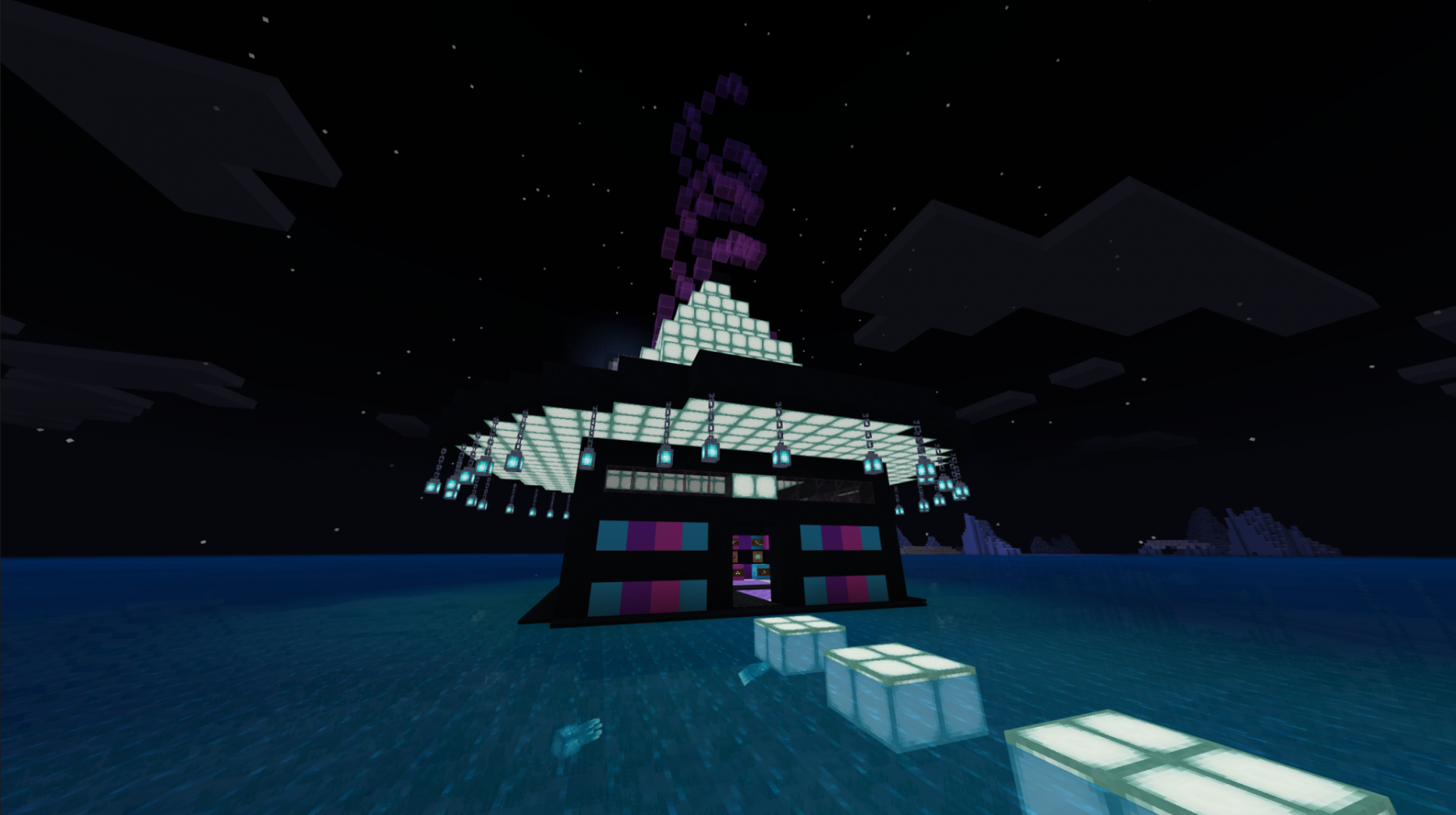 p. s.
Thanks for popping by, hope to see u online soon 🙂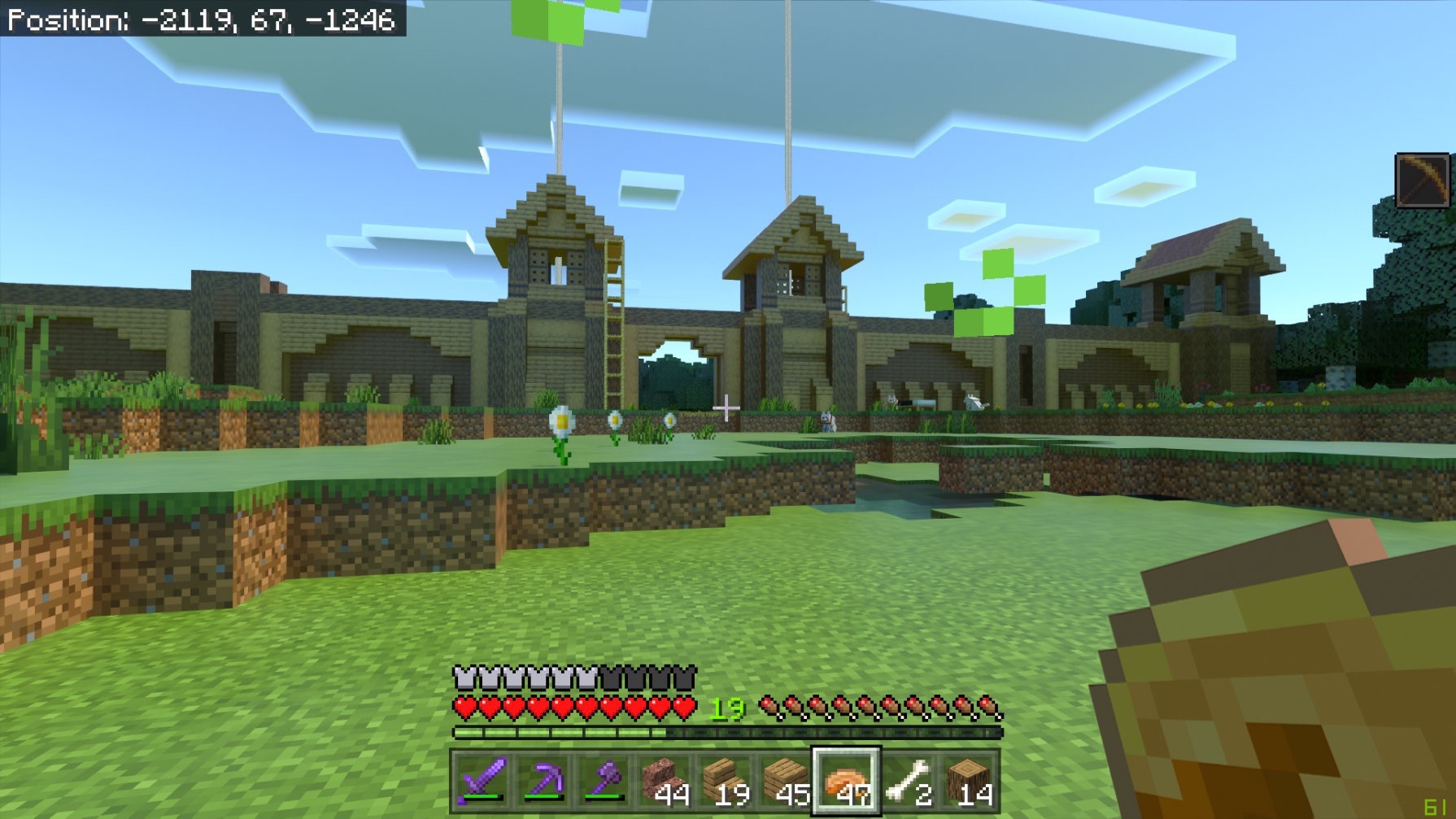 Small print aka T&C
Emerland on Twitter